We support local women who have previously been victims of human trafficking to give them new opportunities and hope for the future. They are our daily inspiration as we admire their strength and resilience to not let their past dictate their future; our signature collection is a representation of new life.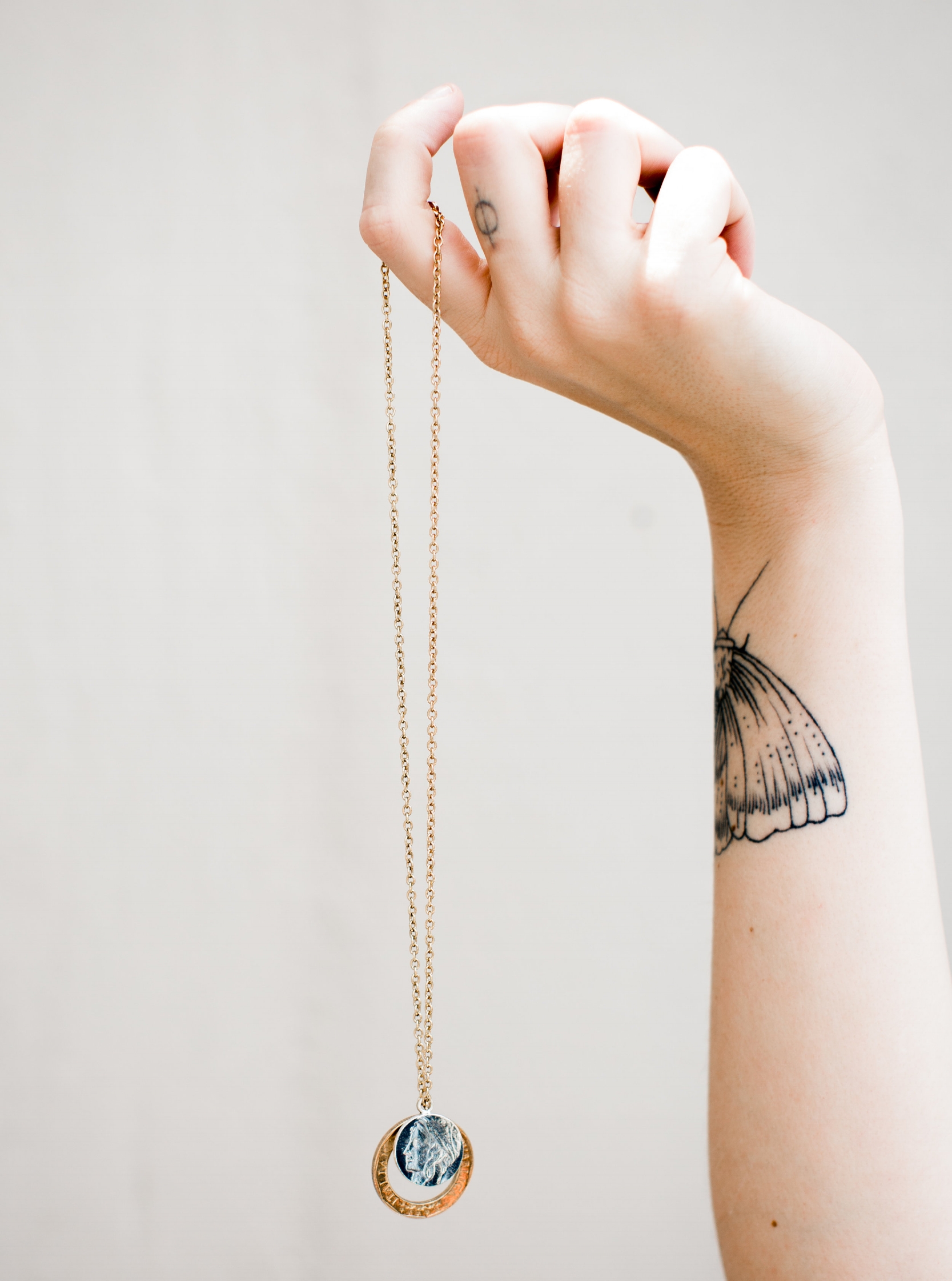 Our goal is to create beautiful jewelry that not only makes a fashion statement, but also sparks an important conversation. Atlanta ranks among the top cities for the highest rate of human trafficking, and we are dedicated to fighting for change. Shopping with us makes an impact you can be proud of.
Our name, pronounced "coin," is a nod to the coins we incorporate into our jewelry, but is spelled like the word "quoin" meaning, "the cornerstone of a building wall; providing strength for something damaged or weak." We believe in the renewed strength of the women we partner with and want to share it with you.
COMPASSION FOR THE FIGHT. CELEBRATION FOR THE FREEDOM
We are an ethical lifestyle brand specializing in coin-focused jewelry to provide awareness and impact on the fight against human trafficking. We are committed to compassion and strive to celebrate the freedom and newfound joy of the women we serve.